Metro Detroit Venues experts are here to answer specific questions about these venues, and respond to your inquiries about venue booking.
Our specialists can also help you plan event details including fine catering, service and design. We're at your service from concept to completion, and we're looking forward to working with you!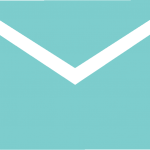 hello@metrodetroitvenues.com
Metro Detroit Venues experts have perfected the art of delivering remarkable events with precision service, inventive solutions and creative cuisine. We set the standard for industry leadership, innovation and excellence, in Michigan and beyond. Our reputation is based on a rich heritage, a forward-thinking culture, and an entrepreneurial spirit that fuels an innovative approach to each and every event we are invited to design.
You can rely on us to be focused exclusively on you and your event: capturing your vision, style and personality in every detail, whether it's a new product launch for 5,000 guests or an intimate gathering for 20 of your closest friends.

LIST YOUR VENUE WITH US
Corporate and wedding reception venues choose Metro Detroit Venues to get found, look good, and get booked. Everything we do is designed to get your venue in front of clients looking to book events.
Increase your exposure. Contact us today.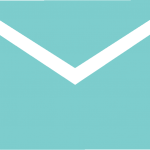 hello@metrodetroitvenues.com